What is the best angle for a lawn mower blade cutting edge?
Posted by Gerd F. Bauer II on Jun 14th 2023
What is the best angle for a lawn mower blade cutting edge?
We should first establish what is the industry average or what angle do the vast majority of lawn mower blade have for a cutting edge angle. The most common angle for rotary lawn mower blades is 30 degrees.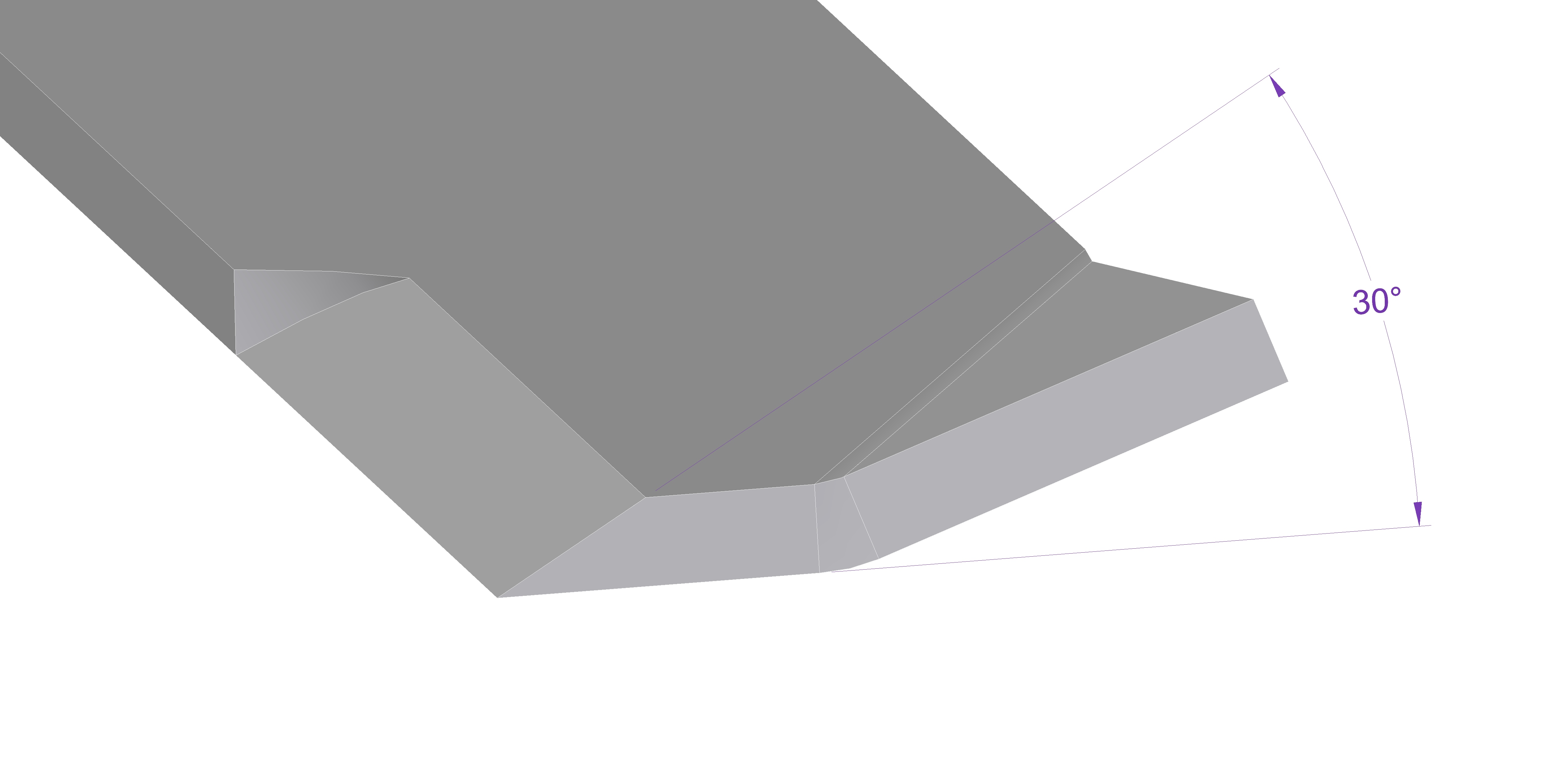 A 30 degree cutting edge angle is typically the angle used for finish mowing. Well then why would you want any other angle. Well a 30 degree angle is a relatively shallow angle this creates a finer edge which will nick and be damaged by hitting debris more easily. The steeper you make the angle the more material you have supporting the cutting edge and this provides a stronger edge that can take a greater impact.
How do I know what angle to select?
Here are the recommended angles and their applications per Magna-Matic Corp.
30 degrees: use for finish cutting where the appearance of turf is the primary concern.
35 degrees: use for lawns where you would still like a nice cut, but may occasionally hit debris
40 degrees: use for lawns where you frequently hit debris
45 degrees: use for ditches, pastures, empty city lots, anywhere that you are guaranteed to hit rocks and debris
In this video we discuss some of these same points and talk about how the modular worktable in the MAG-8200M Lawn Mower Blade Sharpener makes changing angles easy and consistent.